Promoters for the underground UK Scene. Representing UK Bass Culture, Glitch Generation holds some of the finest underground parties, spreading from London to Bristol. As well as our base foundation DJ's that are present on all of our parties we our constantly on the lookout for the great underground DJ's from all across the United Kingdom. Specially sourcing some real talent that truly make an atmosphere great, we have had the opportunity to work with some amazing DJ's and have firmly built good relationships within the base music scene. We work closely with other collectives, in particular 'The Higher Conciousness'  with their 8k rig and wide diversity of DJ's and 'Promote The Bass.'
We specialise in UK bass culture, all of our DJ's have their own field of expertise spanning from Garage, 2 Step, Drum and Bass, Jungle, Breaks, Reggae, Dubstep, Rave, Grime and more. We assure if theres a party we will not disappoint!
Any further information or if you wish to book any of the artists or whole collective, please message us here.
RESIDENT DJ'S AND CLOSE ASSOCIATES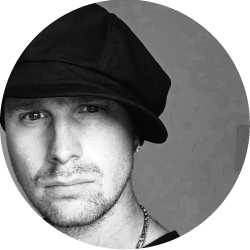 JOE GADSBY
GLITCH GENERATION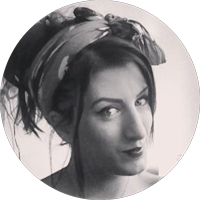 ROXI ELLIOT
GLITCH GENERATION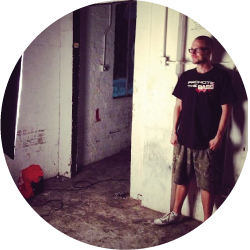 EZIMAN
PROMOTE THE BASS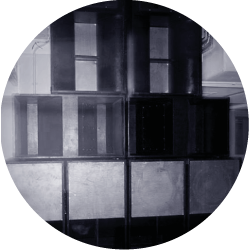 THC SOUNDSYSTEM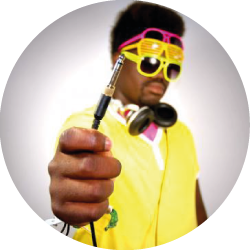 BLACK PUDDING
GLITCH GENERATION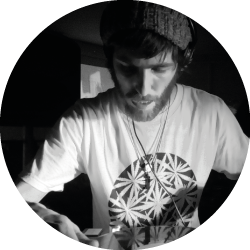 BEAU BLAZE
GLITCH GENERATION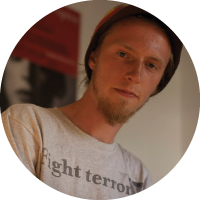 SPENCEMILLIA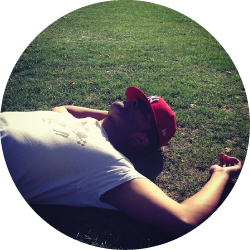 BLAGGA MAN
GLITCH GENERATION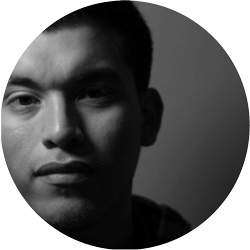 STRUCTURE
GLITCH GENERATION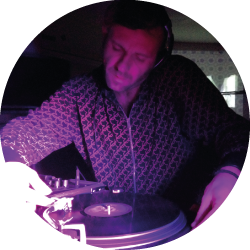 DIRTY NORTHERN MONKEY